I've been doing some work to help improve pupil tracking for a couple of schools recently, and to summarise at the start of this blog: It's been fun!
It's been enjoyable for a number of reasons… I've known Janis James, the Executive Headteacher of Bentley High Street Primary and Rosedale Primary, for a long time now – and its great to be working with her again. Also, Janis and her colleagues are really great to work with; they are proactive, full of ideas, honest and fun!
"OTrack has sped up our ability to analyse data so that we can focus on systems to accelerate progress."

– Rebecca Austwick, Head of School at Bentley High Street, Doncaster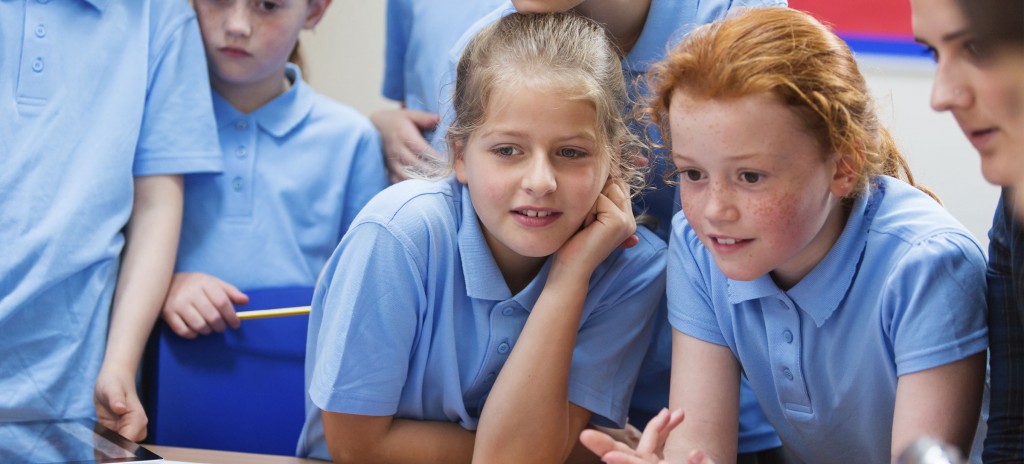 Janis called me in December 2015 and asked if I could pop out to see her, Rebecca Austwick and Meryl Lambert, the Co-Heads of School at Bentley to discuss pupil tracking. Janis, Rebecca and Meryl had a couple of really strong ideas about how they wanted to track their pupils' attainment and progress across both schools. Rebecca was very clear in what she wanted, but was really keen to get an understanding of what other schools that I had worked with were doing too.
During a really productive meeting, we decided to get both schools up and running using the OTrack Deeper Learning tool with custom codes. Janis, Rebecca and Meryl were all really keen for teaching staff to use Focus Education materials with Class Track to aid effective teaching and learning.
Meaningful data is key
As a Head of School, Rebecca is really keen to have "easy-to-read, and simple to understand analysis that will give me in-depth knowledge about classes and year groups". So, we got to work on some ideas to ensure that the reports included the progress of individuals and groups but would also be accessible by a range of audiences, including Governors.
Between the four of us we drew up a few ideas, but I got the feeling that it would be really useful for Janis, Rebecca and Meryl to come along to our office and meet the 'report guys' here at OTrack . We arranged a meeting…
After both schools had been using the Deeper Learning and Class Track features for a few weeks, Janis, Rebecca and Meryl came to our offices in Doncaster fully prepared, and with more ideas for pupil tracking. They explained their ideas to Ryan and Andrew (two of the 'report guys') and, between the five of them, they all contributing to the development of a handful of report concepts that would enable governors, senior leaders, teaching staff, intervention managers and SEN coordinators to get the data they need with ease.
By tailoring the reports to meet the pupil tracking requirements of both schools, everyone involved are now able to get the data they need.
"The tailored reports allow me to swiftly identify children for further provisions based on our school standards and priorities. I can also make supported judgements about the quality of intervention and use assessment when assessing the quality of teaching and learning.

A new rigor has been applied to pupil progress meetings which allows for careful identification of success and targeted needs. It allows us to set actions and we can review the success of these actions with speed and accuracy. OTrack has allowed us to be in charge of our own assessment systems."

– Rebecca Austwick, Head of School at Bentley High Street, Doncaster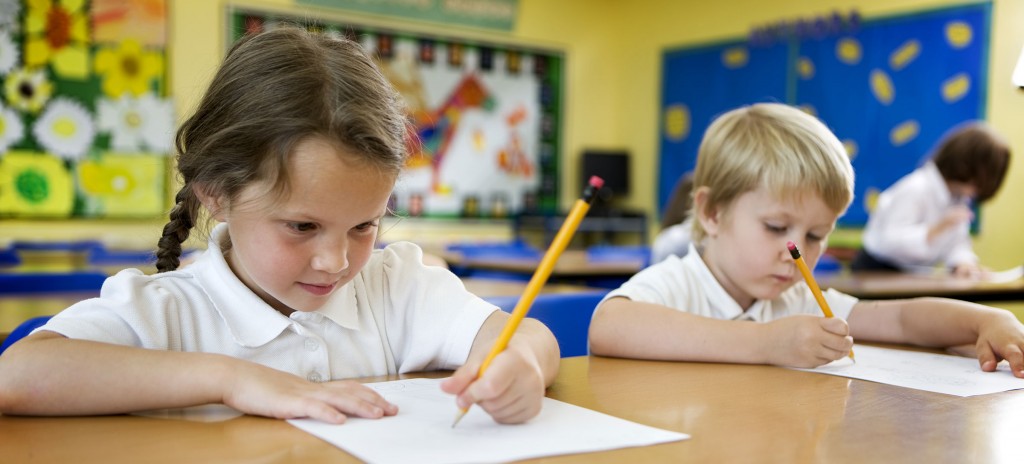 In the classroom
With the use of Class Track and Focus Education materials, the teachers at Bentley High Street and Rosedale can continue to plan and deliver exciting and inspiring lessons, but now they can easily record the outcome of assessments to aid analysis of pupil progress and knowledge-gaps.
Rebecca explained that pupil tracking with Class Track helps assessment and planning, "The use of Class Track has deepened teacher subject knowledge as it has allowed them to reflect on key learning objectives. Staff are now much more confident at assessing against age related standards. Staff are also encouraged to incorporate depth and mastery into the curriculum so that they can assess pupils who may be reaching a more profound understanding. The Class Track app allows teachers to make immediate assessment judgements and it supports the systems of assessment for learning."
Reporting to parents
Bentley High Street have recently started using the Class Track reports to aid discussions with pupils and parents, Rebecca explained "Parents enjoy conversations about Class Track as they understand the progress their children have made based on individual objectives. This helps to explain age related expectations for each year group. At present pupils are less familiar with systems, however they understand the colour coding through the progression of an objective. They understand that learning has multiple layers and that the application of skill is a goal pupils want to achieve."
Always welcomed back
It's been really nice to catch up with Janis and work on this together, its also been refreshing to have school staff visit our office and meet our staff! Having Janis, Rebecca and Meryl come along to work closely with the team here, has been a great experience for us. I'm sure we will have more visits in the future – and it'll be a pleasure to welcome them back to our office and continue to aid improvements to pupil tracking at both schools.
Pupil tracking for you
If you want to find out more about OTrack and how we can help you, you can check out more about our pupil tracking software on our features page.